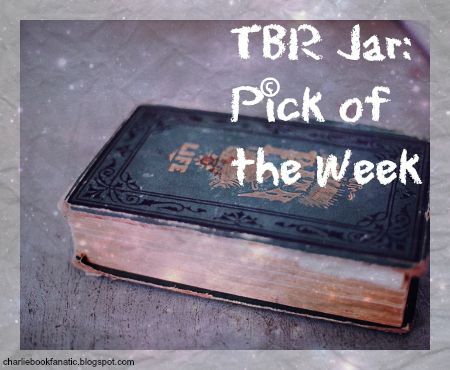 This is a new weekly feature on Charlie Book Fanatic. Every week I will randomly grab a challenge from my TBR jar and based on that, the book I want to read. The week after, I will post a (mini)review, or if I have more to say; a whole review in a separate post, of the book I read in the TBR Jar: Pick of the Week from that week.
Funnily enough, I got the best challenge ever this week because I bought some books last week that fit this one perfectly. So, this week's challenge is:
Read a classic romance.
I am soooo stoked about this. The two books I wanted to choose from:
Title:
Emma
Author: Jane Austen
Series: Standalone
Publisher: Penguin Threads
First Publication: 1815
Genre: Classical romance
Synopsis: Emma Woodhouse is content with her being single. Interfering in the romantic lives of others is her number one delight. But when she attempts to arrange a suitable match for protegee Harriet Smith, everything unravels and her plans have consequences that she never saw coming.
Goodreads | Amazon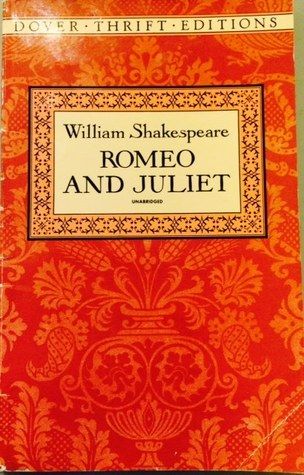 Title: Romeo and Juliet
Author: William Shakespeare
Series: Standalone
Publisher: Dover Publications
First Publication: 1597
Genre: Classical romance
Synopsis:
Romeo and Juliet
tells the story of two star-crossed lovers and the unhappy fate that befell them as a result of a long and bitter feud between their families.
Goodreads | Amazon
For this first week of TBR jarring (it is a word now), I decided to go with the shortest and easiest option. Thus, the book (play) I am going to read, is Romeo and Juliet.
Honestly, I cannot wait to get started in this one. I already know the complete plotline of this play, but I never actually read it. Exciting!
Do you like classic romances? If so, do you have any favourites?